Collar Pillow - Replacement Inner Pillows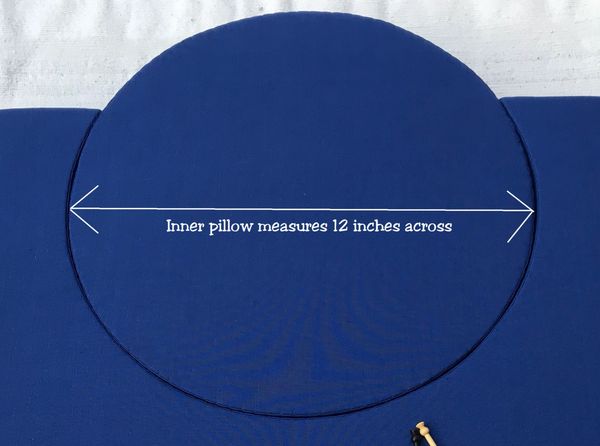 Collar Pillow - Replacement Inner Pillows
Collar Pillow - Replacement Inner Pillows
All our lace pillows are hand made in our workshop in Southampton from a high performance foam - not polystyrene. Covered with a durable Royal Blue poly cotton material they are supplied ready to use.
These pillows are designed to replace the inner pillows of collar pillows if they become worn, or you just want a spare.
They available in 2 sizes, 12 inch and 18 inch and are 2 inches deep.
They are hand sewn for a beautiful finish and are double sided so if 1 side becomes worn you can use the other side - or alternate which side you use.

Reviews