Harlequin Merry-Go-Round Lace Pillow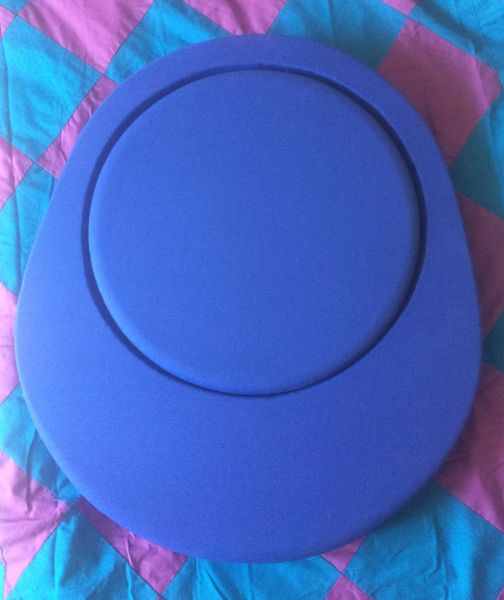 Harlequin Merry-Go-Round Lace Pillow
The Merry-Go-Round Pillow is made up of is a 15" round pillow on a turntable inside an oval pillow. The inner pillow moves in either direction and is held in place for working with a simple ribbon and pin (supplied but not pictured).
The Inner pillow is slightly raised for ease of working, and has a central fixing to the base so it will not fall out during transit.

The overall pillow measures approx 23" x 20" and will fit in a 23" round pillow bag.

Please note ***This is a made to order items and delivery can take 28 days****

Reviews