'Learn to Tat' by Ring of Tatter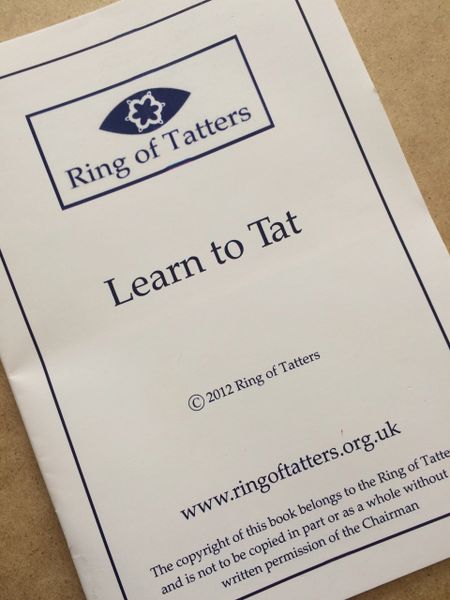 'Learn to Tat' by Ring of Tatter
'Learn to Tat' published by the Ring of Tatters is a 20 page colour booklet with step by step instructions to learn how to Tat.
As well as teaching you this beautiful craft, it also contains how to 'read' the ways tatting patterns are written, both in word form and diagrams, and has 4 patterns for you to complete.
This is a great and inexpensive book to give you a taste of tatting.

Reviews