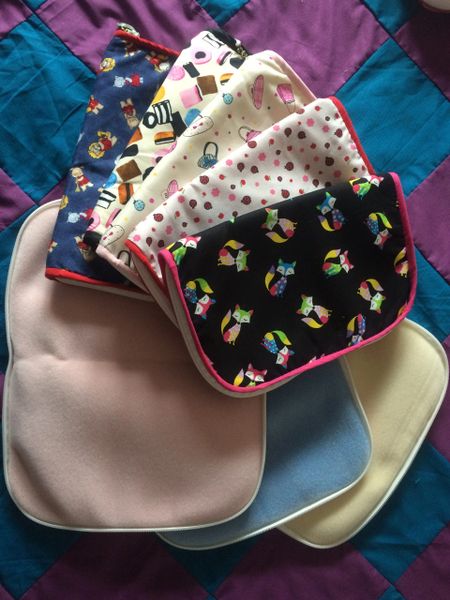 Project Beading Mats
These handy zip up beading mats are great to carry your projects safely to your beading class, and to store your projects without losing anything, and also to use for all your beading projects. The outside is fabric and the inside is made from beading mat material.

This is completely machine washable and is made from Poly/Cotton mix with a plastic zip and measures approx 27 x 17 cm when zipped up and approx 27 x 34 cm when opened.

Reviews