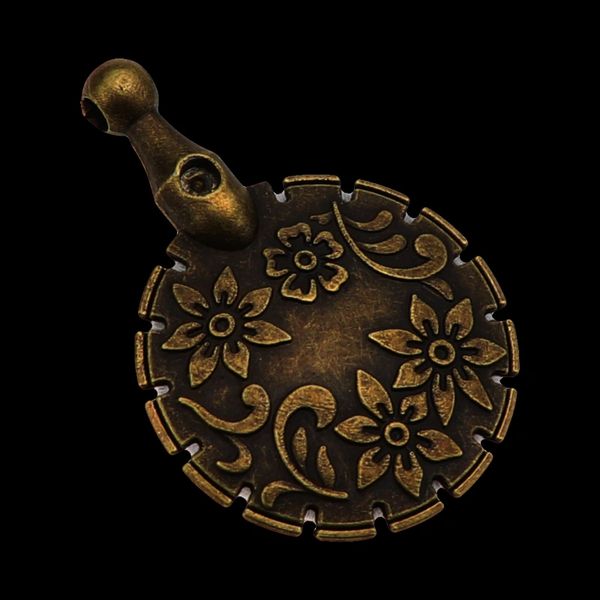 Yarn Cutter Pendant
This yarn cutter pendant is a clever and practical way to cut yarn.
No need to keep scissors to hand. With a built in blade cutter yarn and thread can be easily and safely cut with any of the grooves.
slip a ribbon through the ring and wear as a pendant, or insert the rind section into a thread spool for easy cutting.



It is provided with an extremely sharp blade but will only cut the thread, not your fingers and is very convenient to use.


This yarn cutter is great for sewing, tailoring, dressmaking, knitting and of course lace making.
Please note ribbon not supplied with the cutter.

Reviews