Welcome to Harlequin Lace photo gallery.
Here we are at the Southern Counties Lace Fair in November 2016 - very cramped on a tiny table!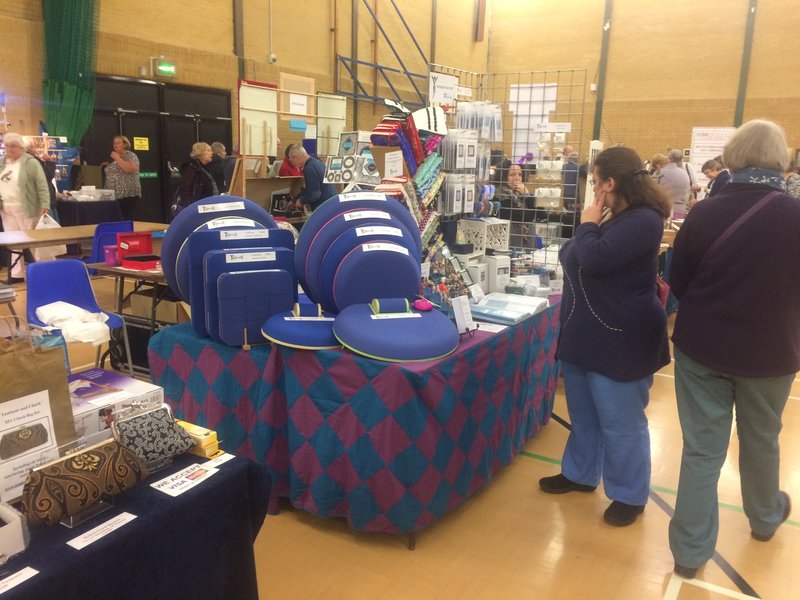 If your wondering how we make our pillows, they are turned on a lathe made especially for pillow making and make lots and lots of mess!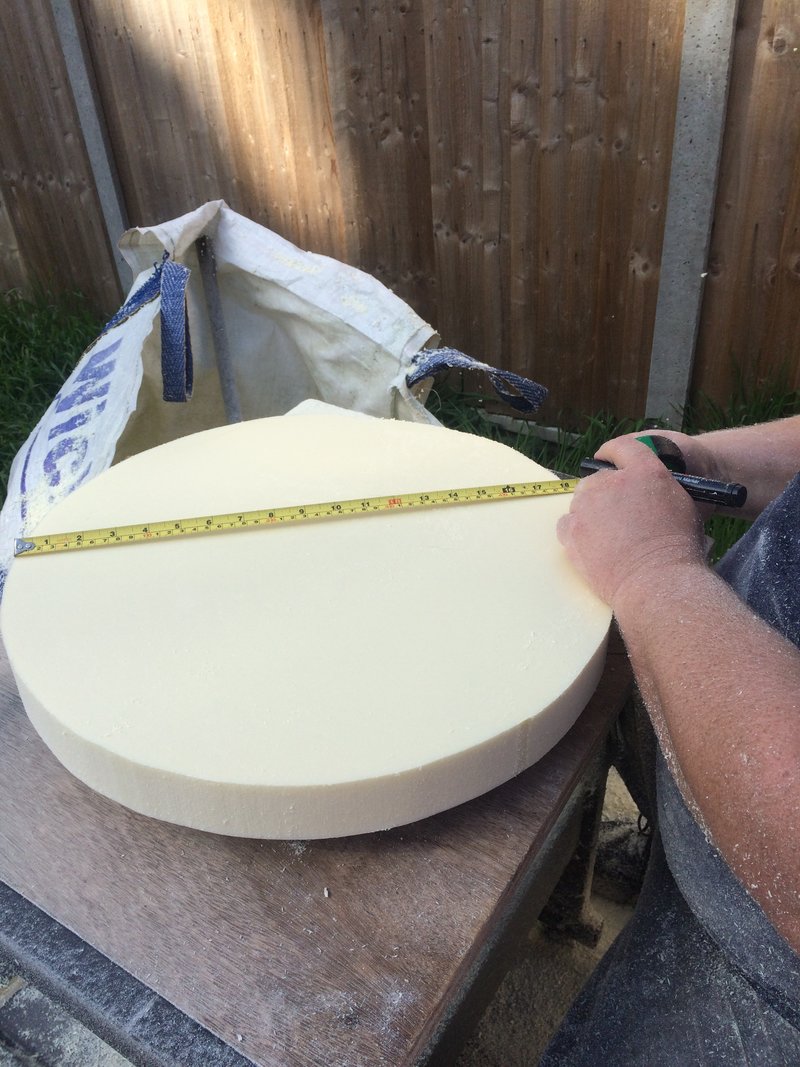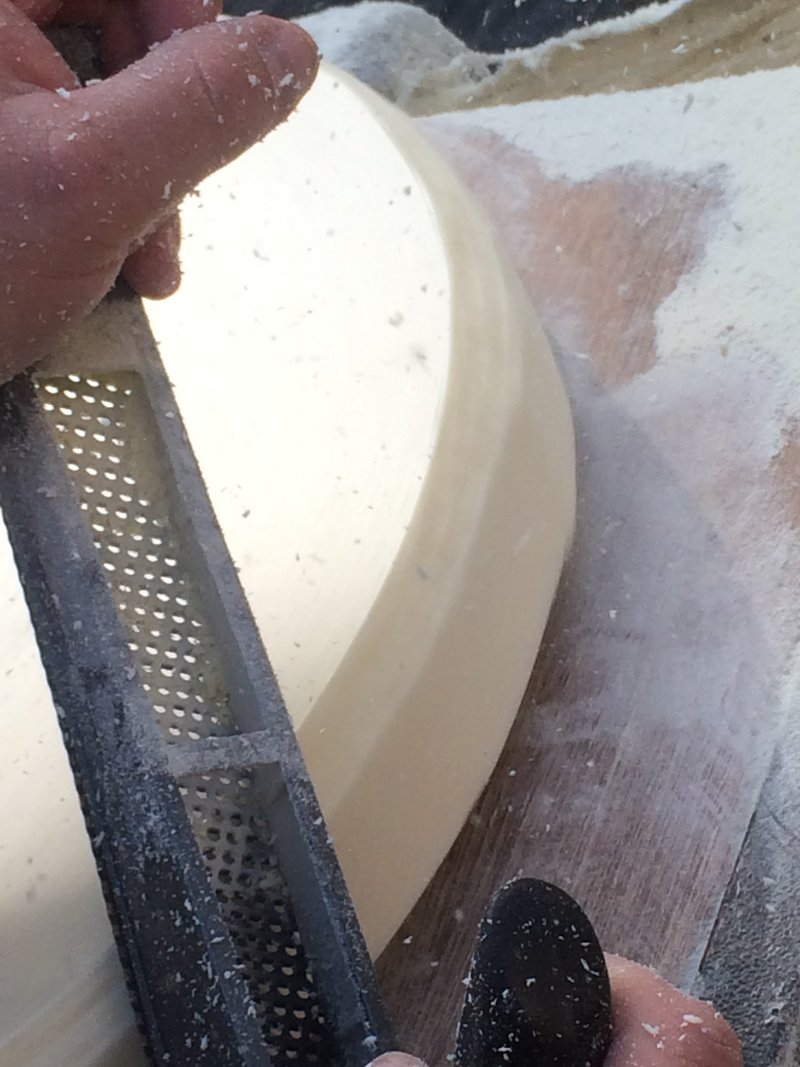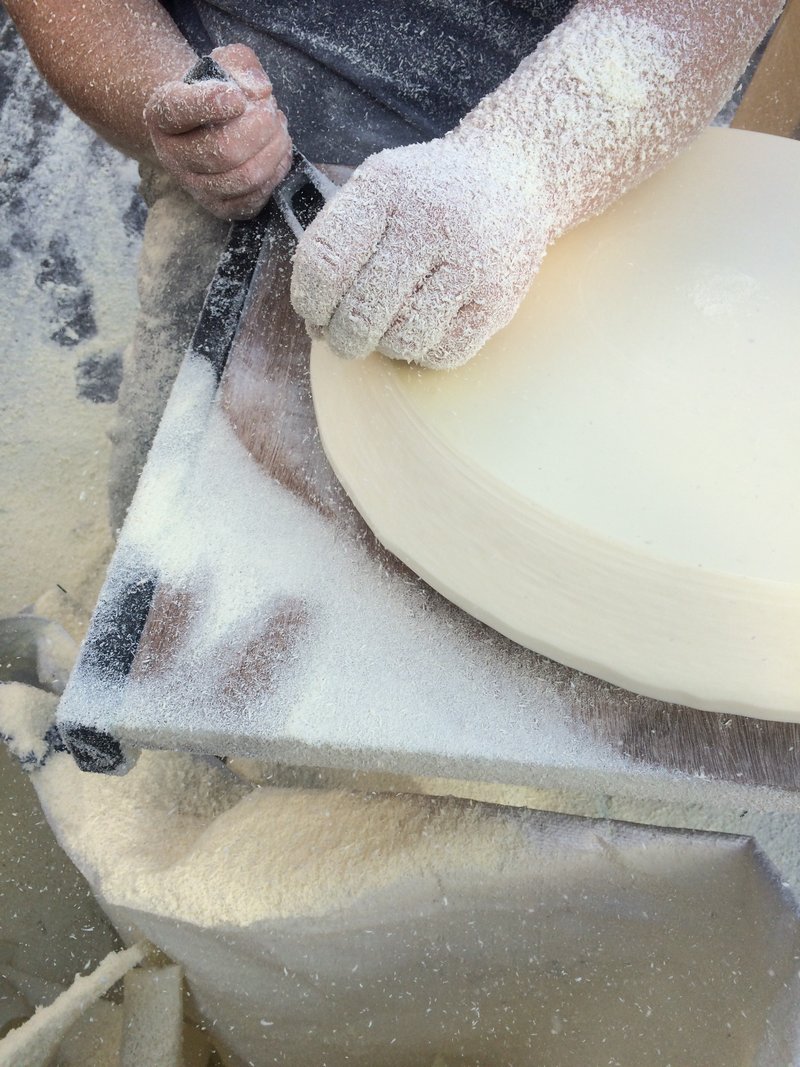 This is a few photo's of our stand at Sunbury Lace Day on the 12th September 2015.