10 Pairs of Square Continental Bobbins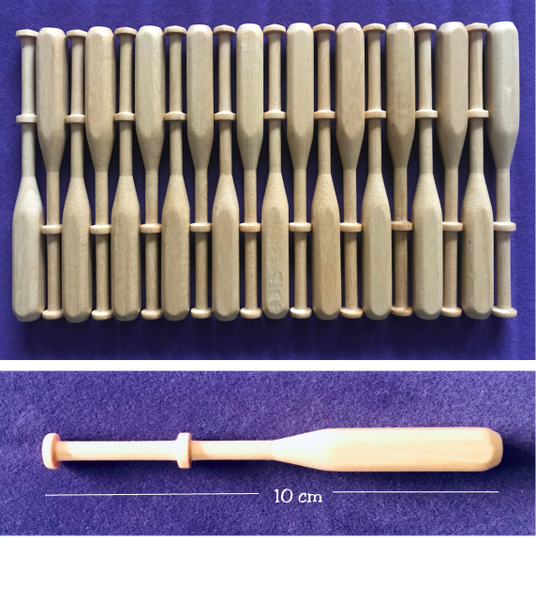 10 Pairs of Square Continental Bobbins
10 Pairs of square continental lace making bobbins.
Made from polished Guatambu wood and have a smooth finish.
Each bobbin measures approx 10 cm in length and the square end measures approx 1 cm.
These are a great alternative to spangled bobbins as they dont roll around and make a really good gimp bobbin.

Reviews