Midland Bobbins ~ Exotic Woods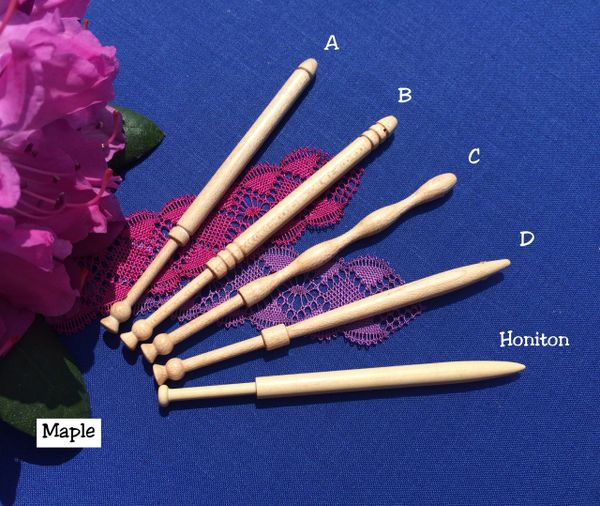 Midland Bobbins ~ Exotic Woods
Our Midland Style exotic wood bobbins come in 4 different styles and 10 different woods.
They are polished for a smooth finish and are a pleasure to use.
Tick the Add a Spangle box and tell us which colour and we will spangle the bobbin for you.
Spangle available in 16 colour or type Surprise Me and we will pick the spangle for you.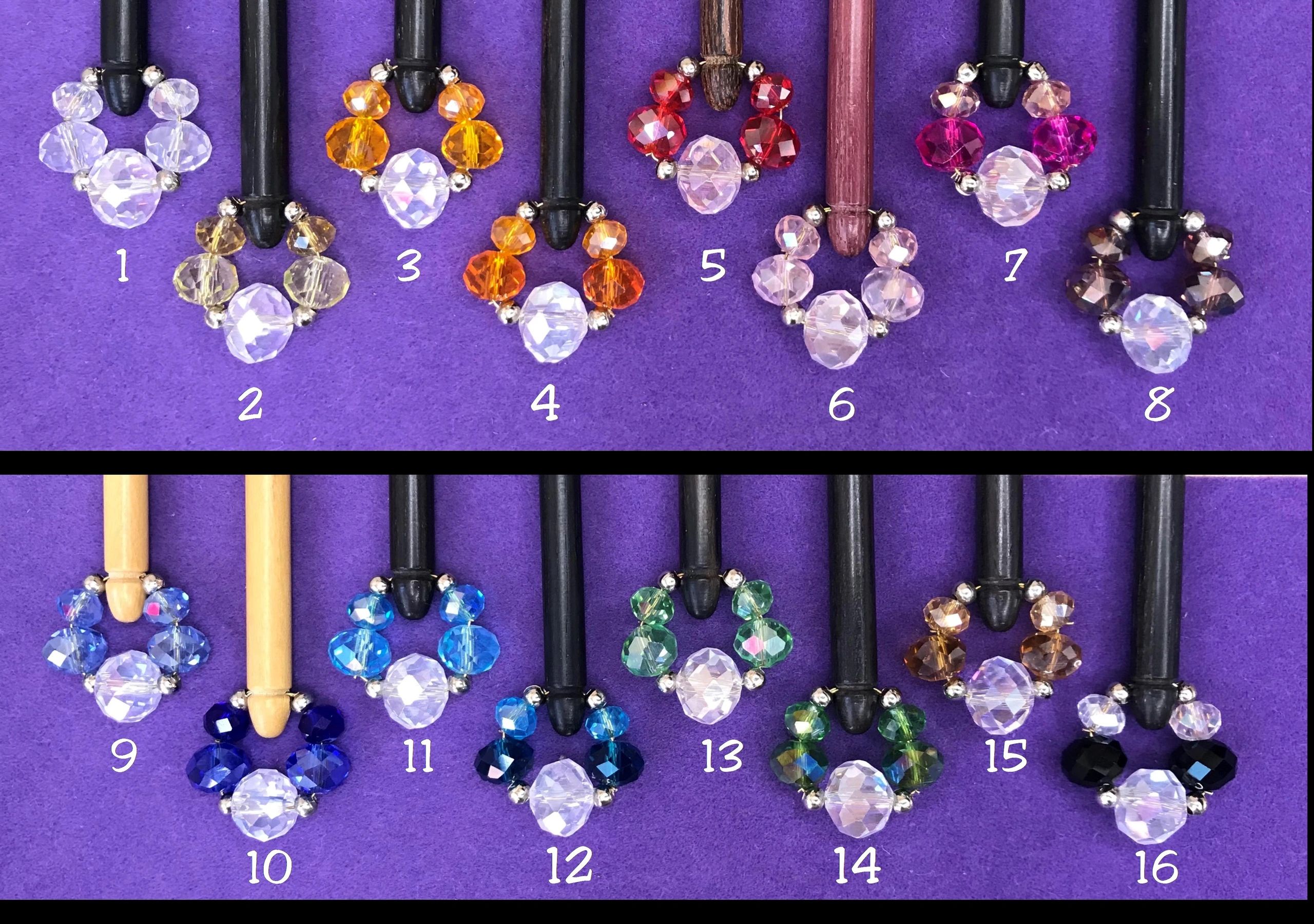 Honiton bobbins available on separate listing

Please make your selection from the drop down box.

Reviews