Harlequin Padded Bobbin Cases ~ Animals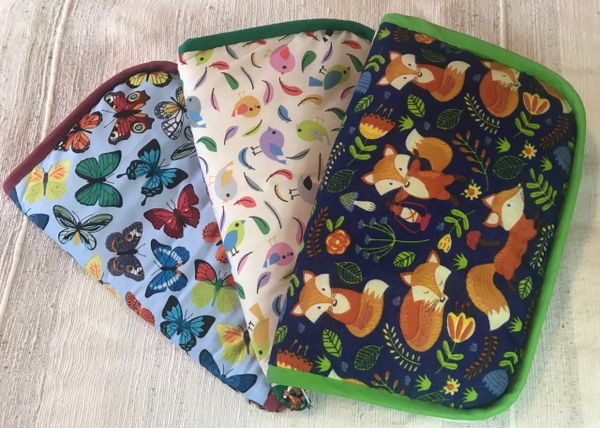 Harlequin Padded Bobbin Cases ~ Animals
Please make your selection from the dropdown box.

This is a hand made zip up padded case for storing lace making bobbins, and is an original design by Harlequin Lace

It holds 40 pairs ..... that's 80 bobbins and is completely padded keeping your precious bobbins safe from harm.
When closed it measures approx 27 cm x 17 cm.

This is completely machine washable and is made from Poly/Cotton mix with a plastic zip.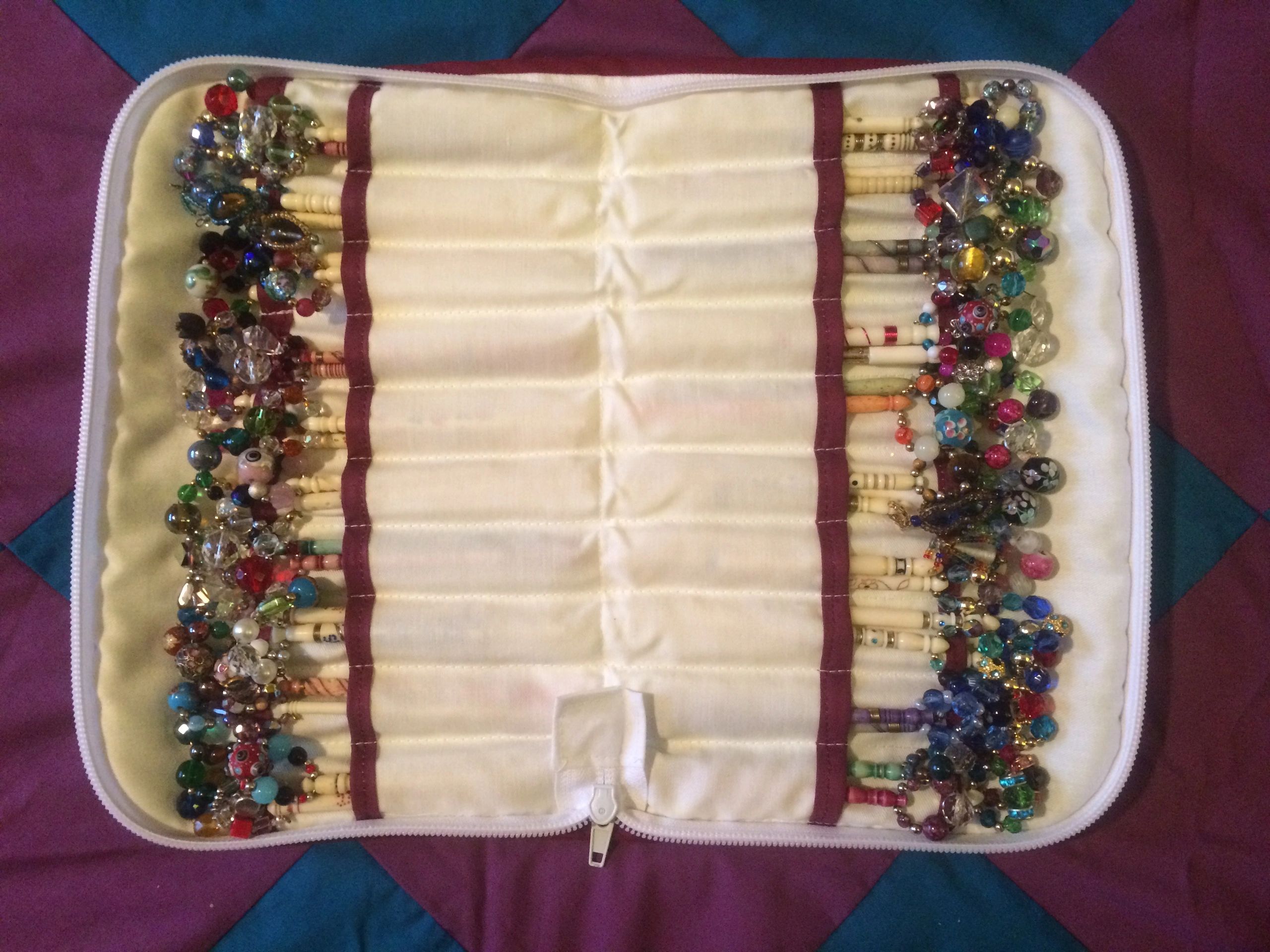 Bobbins shown in picture are for display purposes only and are not included in the case.
Reviews