Quick Kits - Torchon Lace Pen Kit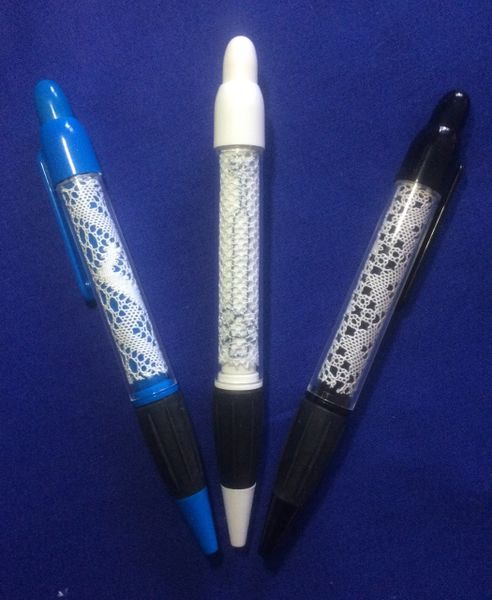 Quick Kits - Torchon Lace Pen Kit
3 New Design Pen Kits from Harlequin Lace ***Quick Kits***

Each comes complete with working instructions, pricking (you will need to prick the actual pin holes), and a choice of black,
white
, blue or red pen. Ink colour is blue.
This is easily worked with 24 pairs of bobbins in Finca Bolillos no 50 and comes complete with a full working diagram in the instruction leaflet.
To purchase the thread for this kit click Here

Matching Ruler, Fridge Magnet and Keyring kits also available.

Reviews